2010, 3 channel video installation (HD, SD mix): 7 tents, 1 billboard, 1 video projection
Synopsis:
The meaning of the word "wachen" leaves open whether the work is about seeing and being awake or about guarding and keeping an eye out. (…)
The structure of the installation Nachtwache / Nightwatch is essentially determined by seven tents in the space. They are arranged in rank and file and follow the central axis of the barrel vault—perhaps a military arrangement or a field hospital. They are housings of thin plastic film, lit from inside by television sets. The tents emit a coloured, disembodied light and a physical sound that correspond with each other and cause the entire space of the installation to make physical breathing movements. We hear the noises of sleeping, quiet at first but gradually increasing in a choked sound and entering directly into the vortex of an apocalyptic trauma. It is the sound that gives the light meaning and helps our vague ideas become images. The sound is a new composition, consisting entirely of found footage from a number of films…
(Uwe Gellner)
Press Release of Kunstmuseum Kloster unser lieber Frauen Magdeburg
Below a freestanding billboard tents are gathered for a nighttime camp. In these impermanent shelters bright and irritating lights flash up in synchronicity, apparently entering into a dialogue with what is seen on the billboard, which draws from images of a collective media subconscious. Whilst the film images remain silent, the lights in the inner of the tents follow fictional sound quotes of breathing organs between tension, pain and lust.
The nightwatch takes place at the boundary between states of consciousness of control and that of loss of control, the back and fro of guarding and being guarded and the hallucinatory state of insomnia. Entertainment or evil, fiction or reality, in the end we are left with this slightly bitter taste of situations, which are not unfamiliar, where borders are crossed and our command ist lost, where we do not understand the rules anymore and are only left to give in, being sucked into the spectacle, at maximum with an embarrassed faint smile.
Bjørn Melhus' newer installations intervene in real spaces via and beyond the media. In Magdeburg the point of departure was the 40m long barrel shaped exhibition space, which became a social space, that integrates the viewer or with which the viewer becomes one and becomes incorporated.
Video Stills (Billboard):
Installation Views:
Variation: Yoban | Nightwatch
For the presentation it the metropolis Tokyo with its different architectural background Nightwatch | Nachtwache the appearance of the tents was modified.
Related Images:
Invitation Card (Kunstmuseum Magdeburg):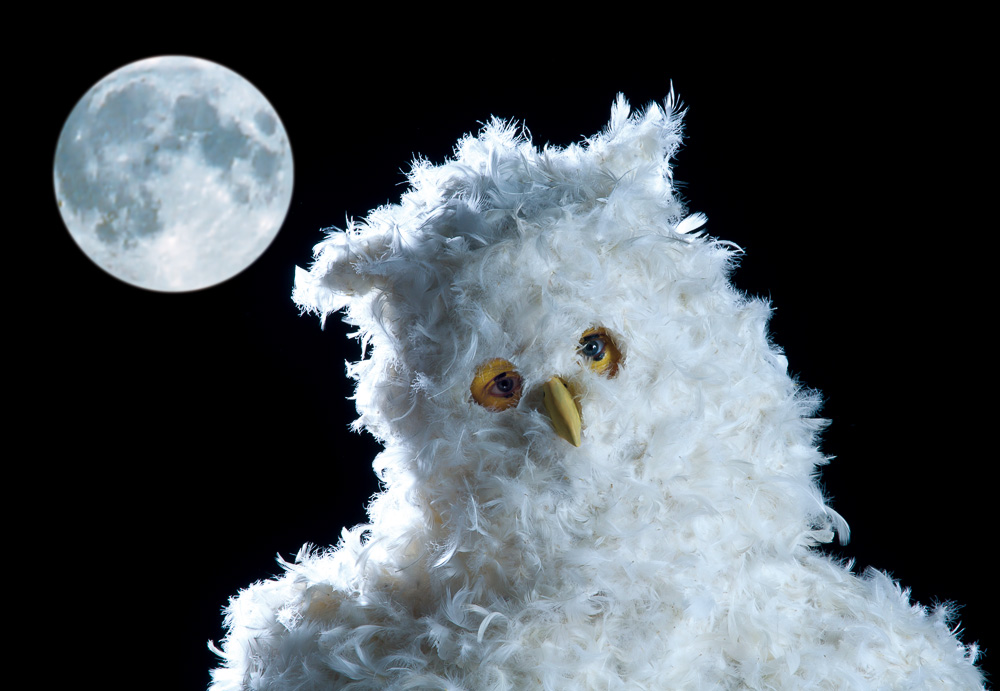 Production Team:
Concept, Performance, Editing, Producer: Bjørn Melhus
Camera: Ben Brix
Costume & Make-Up: Julia Neuenhausen
Setphotos and Production: Yuki Jungesblut