Video, 2 channel installation, 7:50 min, loop, 2005
Screening Version (single channel), 7:50 min, 2005
Synopsis:
"Behind the Moon, Beyond the Rain" is a continuation of his 1995 film "Weit Weit Weg" (Far Far Away), based on "The Wizard of Oz", in which he plays the role of Dorothy. From the loneliness of her room in a high-rise housing project, the protagonist uses her mobile phone to create a second identity for herself. Ten years later, Dorothy's childhood room is imagined by him once again. A telephone call from her alter ego brings out in full relief the time that has passed, as well as her continuing inability to communicate with others.
Video Stills (Main Channel):
Video Still (Channel 2):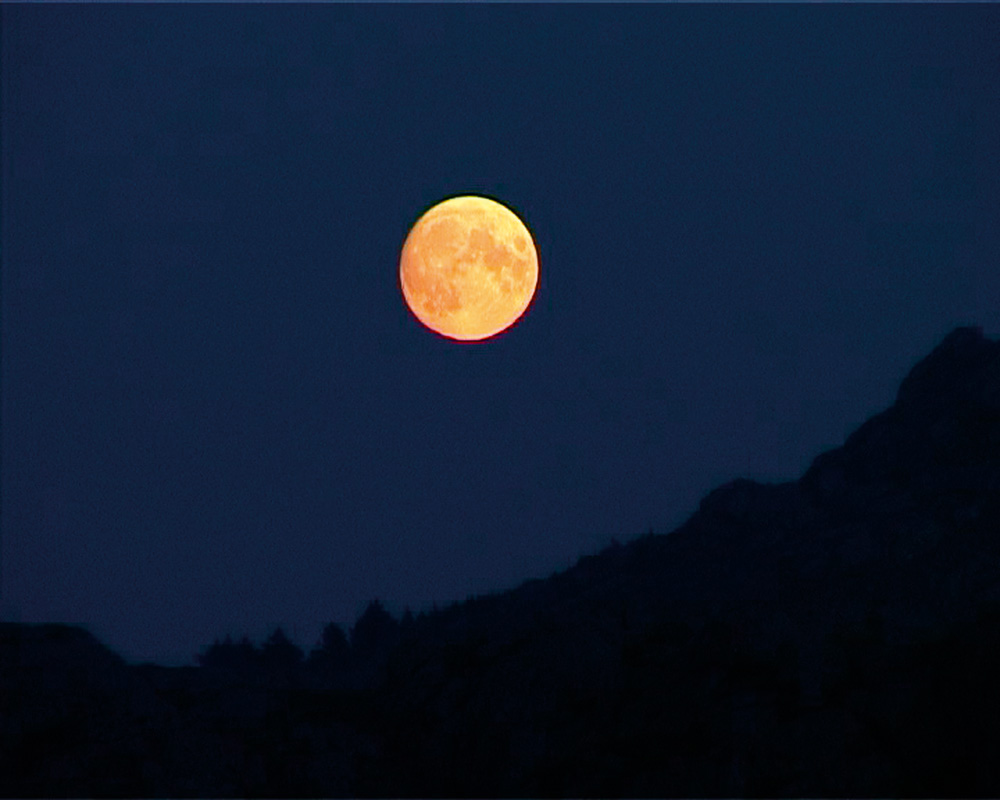 Production Team:
Directed, performed, edited and produced by: Bjørn Melhus
Camera: Yvonne Brandl
Assistance: Yuki Jungesblut